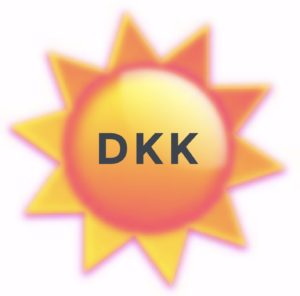 Summer Camp is planned at Marguerite Montgomery June 20 through August 12th. Tentative times are 8am-6pm, M-F.
No Camp July 4th.
DJUSD has Power Up Summer School in the planning stages at MME June 20-July 28th mornings, with DKK Enrichment camp afternoons. More information will be available in early April. Hope your student will join us for summer fun!
Sign-up information will be posted at our website and announced via e-mail to current DKK members.